Happy Halloween
Visit out Halloween server at 46.4.80.110:27970
Halloween Infected event night 31/10/20 on 37.187.79.49:27970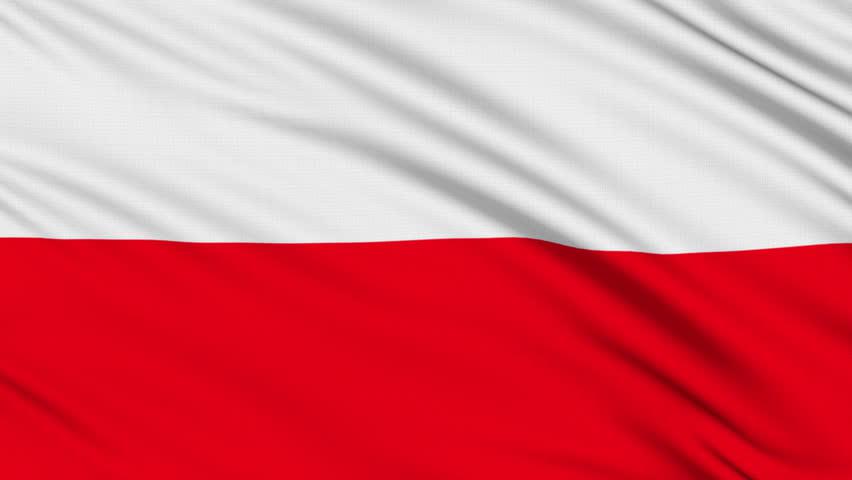 Bystry
ET:L Campaign Server Admin
Content Count

510

Joined

Last visited

Days Won

18
The never-ending-story of "nerfing medics"... 1. Whilst I respect your opinion, I don't agree with any of your suggestions. 2. This topic has been brought up many times. 3. Tampering with server settings regarding balance/skills restrictions/nerfing/etc. is an easy and fast way to kill a server. 4. Medic is and always has been the main and core class in ET, for many years. 5. People like playing medic. 6. Look at the server popularity. Look at server's rank in Gametracker (2nd). Look again. 7. Look at point 6 and tell me why should we change anything?

Has been happening on ETL2 as well for a long time now.

Hmm, I was just thinking about editing the .lua, without really replacing/updating anything else.

Timo (wolfadmin dev) already fixed this yesterday, I will ask him about the changes and I'll try to apply them on our campaign server.

This is actually a bug in WolfAdmin, it's not possible to move the welcome message to other area such as CPM.

Play with ETL client, I've got the same problem when trying to connect with vanilla.

pls profile jesus pls bal jesus pls inv jesus pls steal jesus pls bankrob jesus

Next ODC this weekend and Momentum yet again participating! Saturday 19:00/20:00 CET 3on3 ODC roster: Bystry, Xrb, Jimi with seeD as backup Sunday 19:00/20:00 CET 6on6 ODC roster: seeD, Bystry, Dmxj, Xrb, Plumps, Kimi with Jimi as backup This time we are aiming for 1st place for both cups in 2nd division More information here: https://www.crossfire.nu/news/9149/new-et-3on36on6-odc-weekend-2 Stay tuned folks!

We're already signed up for 3on3, but our participation in 6on6 is in question atm, as not all our players are avi this weekend

Server updated: added sw_oasis_b3 instead of missile_b3.

Our 6on6 team ended up on 4th place in 2nd division. We lost in round 4 lower bracket against TURBOT after an exciting match. We almost beat them

Momentum team ended up on 3rd position in 2nd division in 3on3 ODC! We put up a good fight and almost qualify for the grand final.